How Does Data Science Affect the Film and Television Industry
Film making is a very complex process, covering multiple processes from determining costs at the outset to developing targeted marketing campaigns. Data science is involved in almost every step of the process, and professionals who work in it can learn a lot from the film industry.
Streaming services are at the cutting edge of data science. Many video production companies analyze patterns in big data to provide references for their content creation and make personalized viewing suggestions for users. In this way, data science can help film and television entertainment creation and marketing to an unprecedented level.
The whole society's interest in data science suggests that there will be more films on the subject in the future. In addition, production companies will use data science to better understand individual viewing habits and preferences to create more engaging content.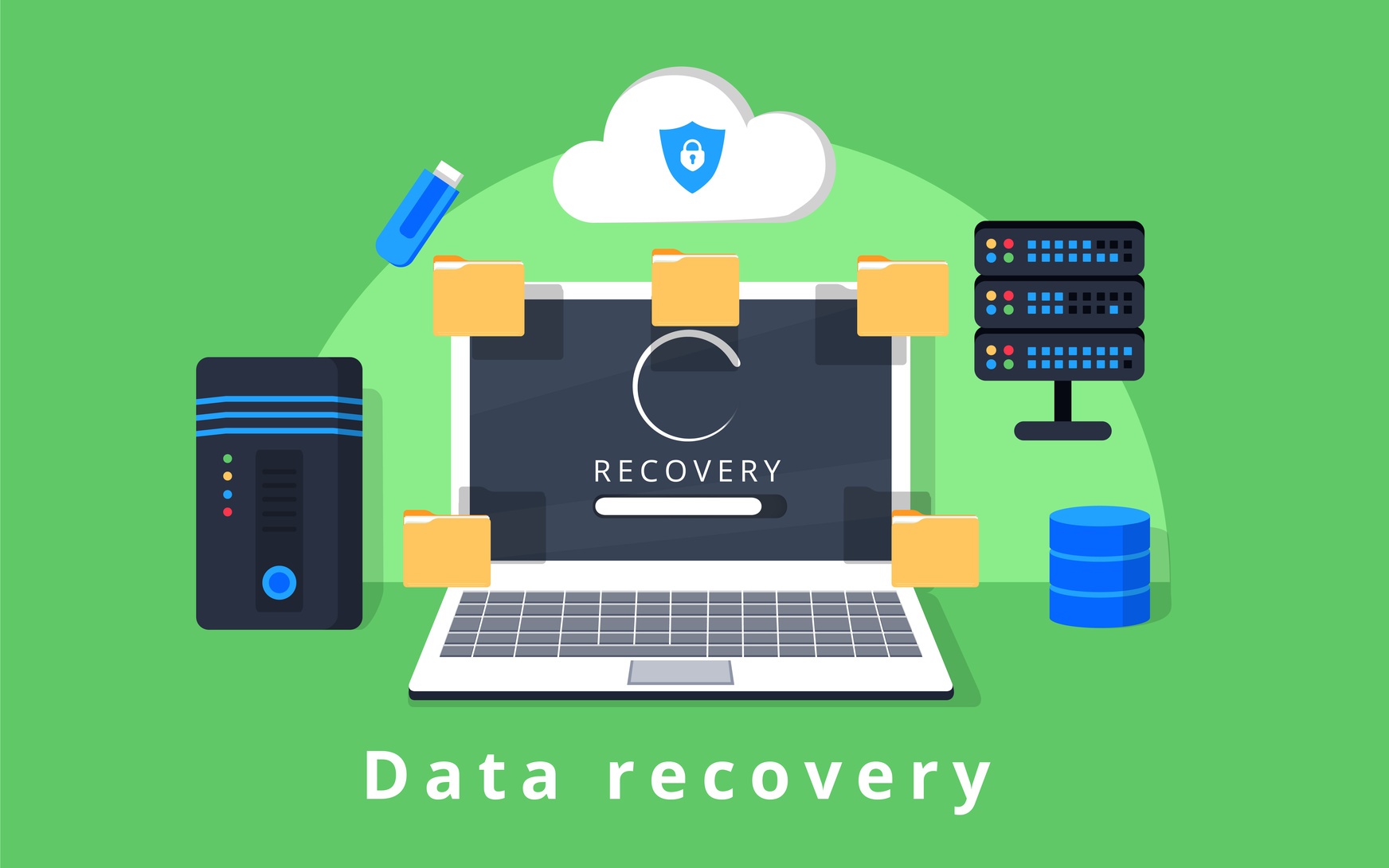 Technology can tell filmmakers how they should make movies and how they should market them. From movie casting to even the color scheme used in marketing, every aspect of a movie affects the box office. Using data science, we can predict audience preferences and determine how to optimize content to achieve its maximum potential. Predicting what audiences will expect from a movie is almost a guarantee of box office success. In the process, the data is used to compare trailers and predict what other types of movies they will be interested in.
When the concept of big data first emerged around 2010, it effectively changed the way data analytics were turned into useful insights and value. Big data generally comes from outside, using information from the Internet, public data sources and other locations to make more accurate predictions. In the entertainment industry, big data can be used to personalize user experiences and reduce audience attrition on streaming sites.
There may seem to be a sea of movies and TV shows for users to choose from, but retaining viewers is crucial for streaming services and movie production companies. If the attrition rate is too high, it's a sign that the company is doing something wrong, and combined with machine learning, big data can help companies identify where the problem is.
In streaming services, user interface plays an important role in audience retention. For example, inaccurately recommending content that is of interest to viewers can cause them to migrate to other platforms. Streaming services are well aware of the importance of providing a good user experience.
Moreover, predictive analytics can help creators, creative companies and managers make strategic decisions, predict trends and better understand audience habits. Informed decision making is critical to the filmmaking process, and access to high-quality, highly available data is key to audience retention and profitability. Data scientists need to keep thinking about how to leverage predictive analytics and big data and apply that knowledge to business environments.
As long as big data is concerned, data backup and recovery are always mentioned. Encryption, transmission, and identity authentication must be performed during data collection, transmission, storage, and recovery at the source to ensure secure transmission and storage of backup data. By protecting backup data throughout its life cycle, the confidentiality of backup data is ensured. When a disaster occurs, backup data can be used for emergency recovery at any point in time to ensure the validity and availability of data after recovery. Verify the identity and data of backup personnel and devices to ensure the integrity of backup data.